7 Things You Can Do in 7 Seconds
Hello, and welcome to the re-launch of our new Blog!
The Rainstar Blog will bring you everything from news about new products to an introduction to some of the faces behind the Rainstar brand and a few bits and pieces in between.
If you'd like us to cover a particular topic, or even if you would like us to guest blog for you, please get in touch (sales@rainstar.co.uk). We'd love to hear from you!
So, let's kick our Blog re-launch off with a bit of fun ........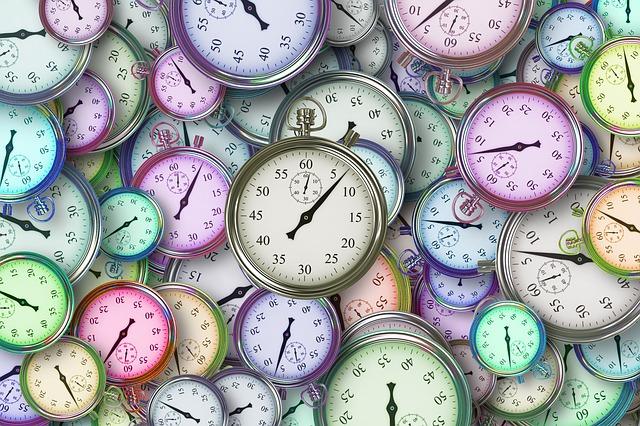 Can you think of 7 things you can do in 7 seconds? Here are a few that we've come up with:
1. Count to 10 in another language.
2. Draw a picture of your pet.
3. Name 5 American States.
4. Write your name backwards.
5. Name 5 songs from your favourite singer.
6. Lick the tip of your elbow.
7. Meet someone new and form an opinion .......
Research has shown that we make judgements about those we meet within the first 7 seconds! This means that you don't have a huge amount of time to not only make a positive impression, but to also enable your customers to make a positive connection with your brand.
Corporate wear that carries your branding is a great way to not only advertise who you are, but has the added bonus of increasing your brand identity. This in turn can build trust and familiarisation for your customers.
If you'd like to know more about what branded jackets could do for your company, get in touch and we'll be happy to tell you more!